Bringing back to life a Marston style Home in San Diego Real Estate
San Diego is known for its many different neighborhoods, each one with a very particular style and personality. One of the oldest of such neighborhoods is the one that surrounds Balboa Park. Along with its famous properties such as Marston House, many of the homes in the area a true old world gems of a bygone era.
Some of these beautiful older properties carry wonderful stories of families and people who inhabited their walls. Owning an older home sounds romantic -and it can be- but it can also be challenging. Despite the challenges, some individuals -alongside their talented architects and contractors- have made older properties new again while managing to respect the character and architecture of the home.
Such is the case of this wonderful traditional Colonial Revival house in the outskirts of Balboa Park. This article in San Diego Magazine,describe in detail the wonderful transformation that this Mexican born family successfully achieved.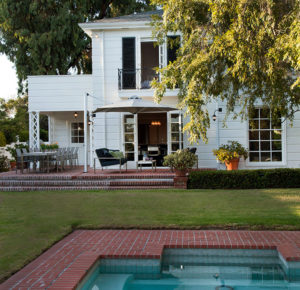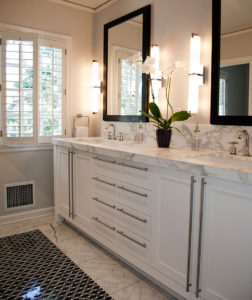 If you are interested in similar historic home in San Diego, contact us and we will be happy to assist you in you.